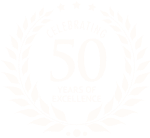 BAXCOUNSEL IS A LEADING PROVIDER OF TECHNICAL & QUALITY SOLUTIONS FOR INDUSTRIAL INFRASTRUCTURE INCLUDING INDUSTRIAL PLANTS & CRITICAL ASSETS.
Welcome to Baxcounsel QA QC Inspection
The success of any project depends on sourcing high quality materials, products & services. Our experts can help you achieve your goals of superior quality standards, through detailed inspections designed to minimize negative impact of defective materials or project delays.
With over 50 years of experience across many sectors – oil refineries, natural gas plants, steel plants, petrochemical complexes, cross-country gas pipelines, fertilizer plants, pharmaceutical plants, mining, power, defence, aerospace – we will provide you critical support to ensure that your procurement is a success, & plant and equipment are safe and efficient and technical resource needs are adequately met.
Our third party inspections in India, Asia, UAE & other GCC countries will provide you with the reassurance that your vendors and manufactured products meet your specifications and regulatory codes. We work alongside you, providing impartial & independent inspection services to provide you and your stakeholders with the assurance that your assets, from material through to installation are built to your specified criteria and will operate safely and reliably.
As an independent & impartial third-party agency, Baxcounsel's qualified inspectors and surveyors will instill quality assurance principles into every key phase of your project. Our name is held in highest regard for the levels of service that we provide. You can be confident that Baxcounsel employees will work ardently to ensure the success of your project.
ARAMCO QUALIFIED INSPECTORS
Baxcounsel have a highly qualified team of ARAMCO approved inspectors serving various disciplines such as valves & fittings, mecha
Baxcounsel has an extensive network of experienced plant/mill surveillance inspection experts, well trained in the intricacies of
PROJECT EXPEDITING SERVICE
Today, project schedules are tight and have almost no room for expensive delays.Baxcounsel's expediting services will give you
Whether your project requires a complete, partial or only final inspection, we use a progressive & thorough approach to provide re
Important projects for industries such as oil refineries, natural gas plants, steel plants, petrochemical complexes, cross-country
VENDOR CAPABILITY ASSESSMENT & OTHER SPECIALIST SERVICES
With vast experience across many sectors, we will support you to ensure your plant and
Wide Geographical Network

Major International Assignments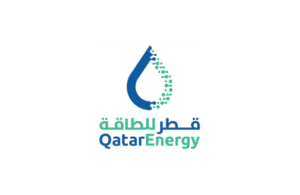 QGPC (Qatar General Petroleum Company): Inspection and certification of floating roof Naphtha Storage tanks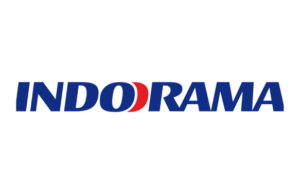 Stagewise inspection at Indorama, Thailand for various equipment at workshops, and site inspection during erection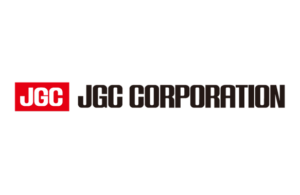 Inspection and expediting of equipment ( Mechanical, Electrical & Rotary) for the Dolphin project, Qatar Petroleum