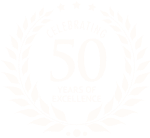 OIL REFINERIES, NATURAL GAS PLANTS, PETROCHEMICAL COMPLEXES, CROSS COUNTRY GAS PIPELINES, STEEL PLANTS, FERTILIZER PLANTS, PHARMACEUTICAL PLANTS, MINING AMONG OTHERS.
Today, all businesses have to complete projects in tight deadlines, fixed budgets and to meet stringent safety, reliability & environmental regulations; and your assets & equipment must operate to the highest standards of quality. In the globalized economy, equipment & items must be sourced from all over the world to be cost effective, without any quality compromise.
These challenges are present across multiple sectors: EPC contractors working on new infrastructure projects sourcing equipment & items from suppliers in remote worldwide locations – often in the developed world; energy companies investing in new-build nuclear facilities, or extending the life of existing plants.
We can help you meet this challenge by rapidly deploying experts to your site or asset. Our experts have the qualifications, deep understanding and engineering experience that is broad and also specific to various industrial sectors such as oil refineries, natural gas plants, petrochemical complexes, cross country gas pipelines, steel plants, fertilizer plants, pharmaceutical plants, mining among others.
Major International Assignments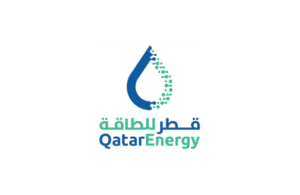 QGPC (Qatar General Petroleum Company): Inspection and certification of floating roof Naphtha Storage tanks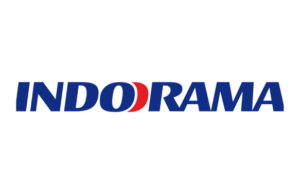 Stagewise inspection at Indorama, Thailand for various equipment at workshops, and site inspection during erection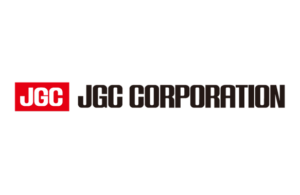 Inspection and expediting of equipment ( Mechanical, Electrical & Rotary) for the Dolphin project, Qatar Petroleum