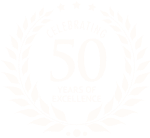 TO SUIT YOUR NEEDS, WE TAKE A VERY FLEXIBLE APPROACH IN OUR STRUCTURE AND OFFER SERVICES RANGING FROM HALF-DAY INSPECTION VISITS TO DEDICATED RESIDENT TEAMS FOR SEVERAL MONTHS OR YEARS.
Whether your project requires a complete, partial or only final inspection, we use a progressive & thorough approach to provide reliable & accurate services.
To suit your needs, we take a very flexible approach in our structure and offer services ranging from half-day inspection visits to dedicated resident teams for several months or years.
We use advanced technology, provide experienced and highly qualified technical experts from a substantial global database of talent and guarantee top notch levels of coordination, support and follow-up.
Stage-Wise Inspection

Partial Inspection

Final Inspection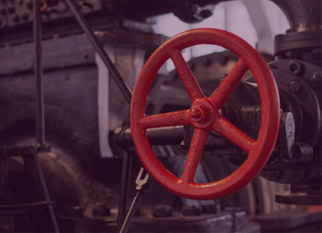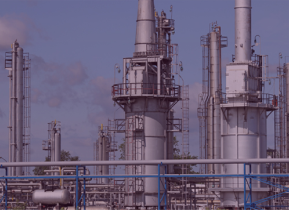 Project Expediting Services
Today, project schedules are tight and have almost no room for expensive delays. Baxcounsel's expediting services will give you reassurance that orders of essential equipment or products do not impact your deadlines.
Project expediting can be performed simultaneously with inspection activities or independently as required by your specific project needs.Combined with our precise & transparent reporting that uses modern tools and presents information in your preferred format, our expediting services will help you fully understand the progress of your equipment.
Desk Expediting

Field Expediting

Project monitoring
Baxcounsel has an extensive network of experienced plant/mill surveillance inspection experts, well trained in the intricacies of this field. Those experts work to ensure plates, pipes, bends and their coating systems are manufactured to the highest standards, are defect-free and fully compliant with international codes and standards.
They are supported by dedicated technical coordinators with extensive industry experience who provide additional expertise and project-management support. Finally, superior progressive reports provide information to you either in our formats or in formats as preferred by you, so that you can fully understand progress of your project.
Welded

Seamless

Other processes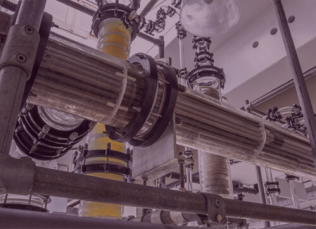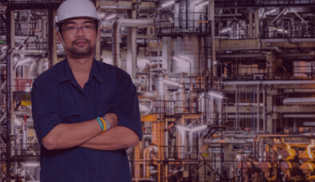 Important projects for industries such as oil refineries, natural gas plants, steel plants, petrochemical complexes, cross-country gas pipelines, fertilizer plants, pharmaceutical plants, mining require experienced & well trained resources to be available efficiently.
Baxcounsel's qualified engineers and consultants have a peerless breadth & depth of expertise and experience. We provide neutral and progressive experts to support you at any stage in the asset lifecycle, to meet your goals of growth and improved performance and safety.
Vendor Capability Assessment & Other Specialist Services
With vast experience across many sectors, we will support you to ensure your plant and equipment are safe and efficient. We can support you with inspection and testing elements across a complete schedule or just one aspect. At each stage, our project co-ordinators and inspectors will keep you informed of progress on your project, making you aware of the actions your business must take. We will help you ensure the system or equipment you select is suitable for how you plan to use it. If you wish to add a new supplier to your list of approved suppliers or if you are having problems with existing suppliers, we can carry out detailed assessments to give you critical inputs in vendor capabilities. The primary concern with any new contract is the choice of vendor, especially if they are located remotely in workshops in several countries such as India, Sri Lanka, Dubai, Abu Dhabi, Singapore, China, etc. Audits and assessments help you find one that can deliver on time and isn't dependent on too many external factors.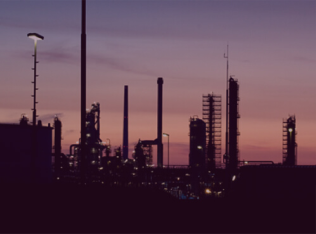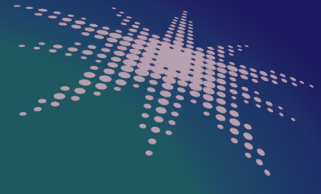 ARAMCO Qualified Inspectors
Baxcounsel have a highly qualified team of ARAMCO approved inspectors serving various disciplines such as valves & fittings, mechanical equipment, rotary equipment, skid mounted equipment, electrical equipment & instrumentation items.
These inspectors have been specially tested by ARAMCO and have passed their stringent qualification requirements and are now approved to conduct quality surveillance, monitoring & inspection activities at various vendor workshops worldwide. These inspectors are available at various locations countrywide in India and Middle East, enabling us to provide efficient & cost effective solutions to our clients looking for support in achieving highest quality standards for projects related to the Saudi ARAMCO refineries.